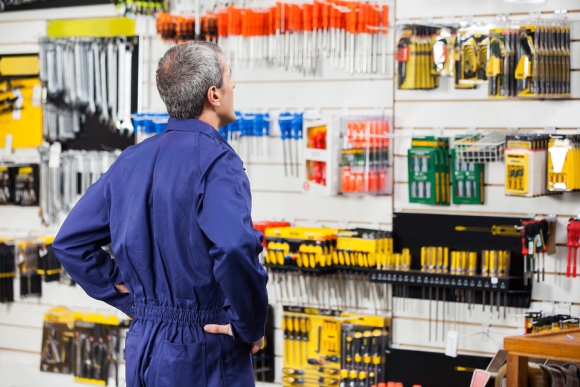 The key to any home improvement, landscaping, or maintenance project is having the right supplies for the job.
At Payless Hardware, Rockery, & Nursery, our goal is to provide exceptional service and the largest inventory of hardware, tools, plants, boulders, landscaping supplies, and garden supplies in the San Jose area.
We encourage you to stop by our store or call us at anytime. Our friendly and helpful team members would be happy to help you!
Contact Information
2927 S. King Rd.,
San Jose, CA 95122
(408) 274-4922
Store Hours
OPEN 7 DAYS A WEEK
7:00 AM – 4:00 PM
Concrete Hours: 7:00 AM – 1:00 PM
Holiday Hours
Holiday Store Hours: 7:00 AM – 4:00 PM
Holiday Concrete Hours: 7:00 AM – 1:00 PM
Open: New Year's Eve, Easter Sunday, Memorial Day, Independence Day, Labor Day, and Christmas Eve
Closed: New Year's Day, Thanksgiving Day, and Christmas Day
Our store follows the latest guidelines set by Santa Clara County's Public Health Department to ensure the safety of our customers and employees. We are also making every effort to sanitize our store regularly.
Payless Hardware, Rockery, and Nursery
Part of County Building Materials & the ACE Hardware Family
Address: 2927 S. King Rd., San Jose, CA 95122